Fast, Reliable, & Accurate Data
All Utilities Already on Site
Avoid Industrial Site Development Risks

Eliminate unforeseen costs and unnecessary infrastructure replication

Reduce overall project timeline

Easier, quicker permitting process (some permits already in-place)

Focus on your business and leave the rest to us
Get A Flexible, Creative Solution
Flexible deal structures to meet your needs
Quick responses directly from key decision-makers
If it's not here yet, chances are we can add it!
Clear timeline you can count on
Seasoned on-demand consulting & training to help you reduce risk
Get Up & Running as Fast as Possible
Consulting and support for all phases of your project
Get what you need by leveraging our connections
Launch sooner with lower capital investment
Avoid cost redundancy and unnecessary duplication
On-site environmental consulting
Leverage a rapidly growing, well-trained workforce
Feel Confident in Your Long-Term Success
Scale when and how you need to with a cost-effective, sustainable location
Built-in reliability, redundancy and uptime you can trust
Supported by our flexible infrastructure and expert consulting services, you are free to focus on your core business
Enjoy a fantastic quality of life that's consistently recognized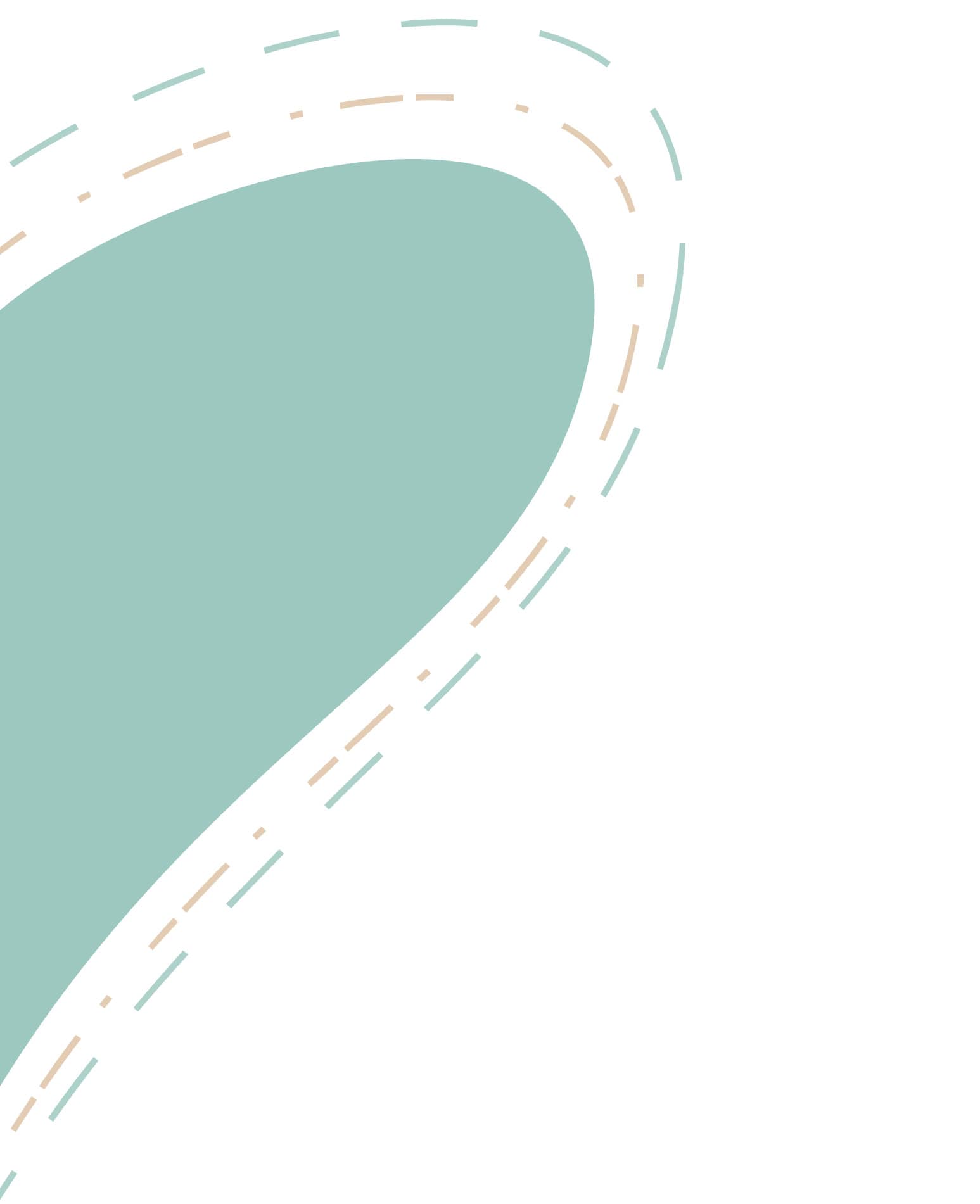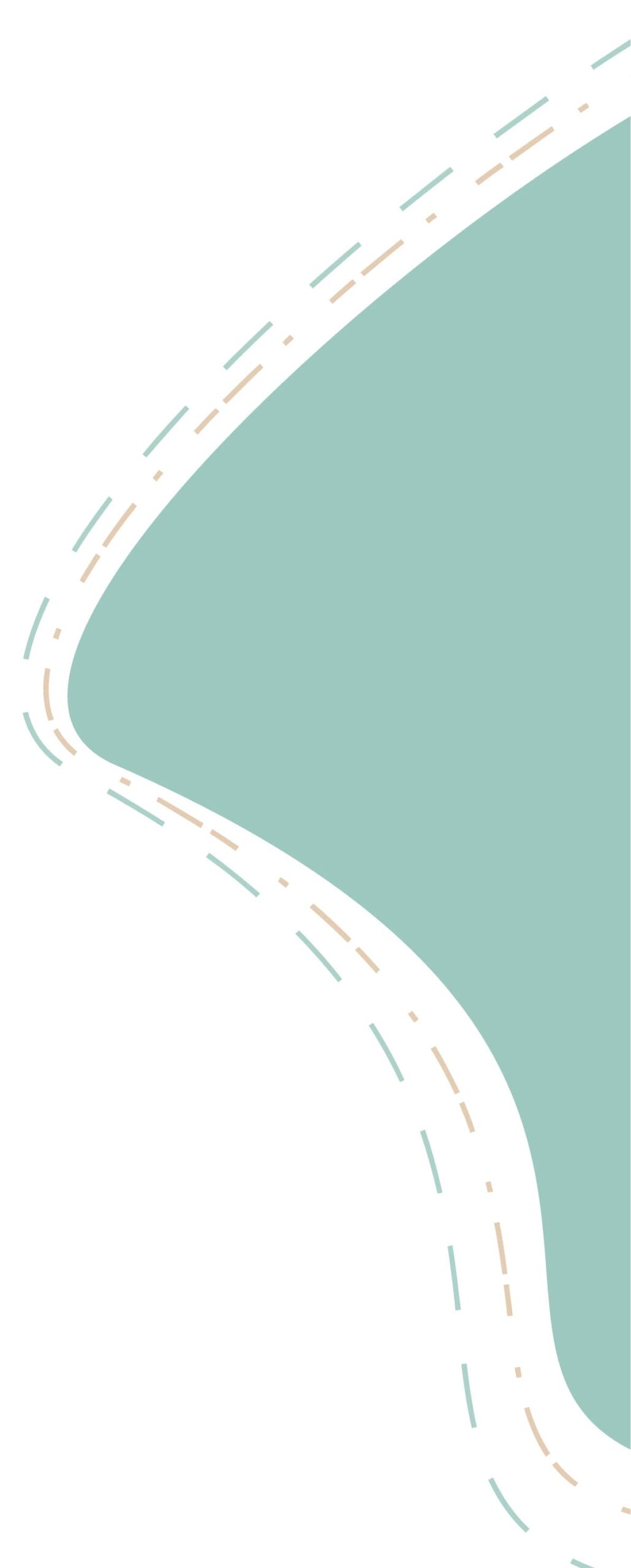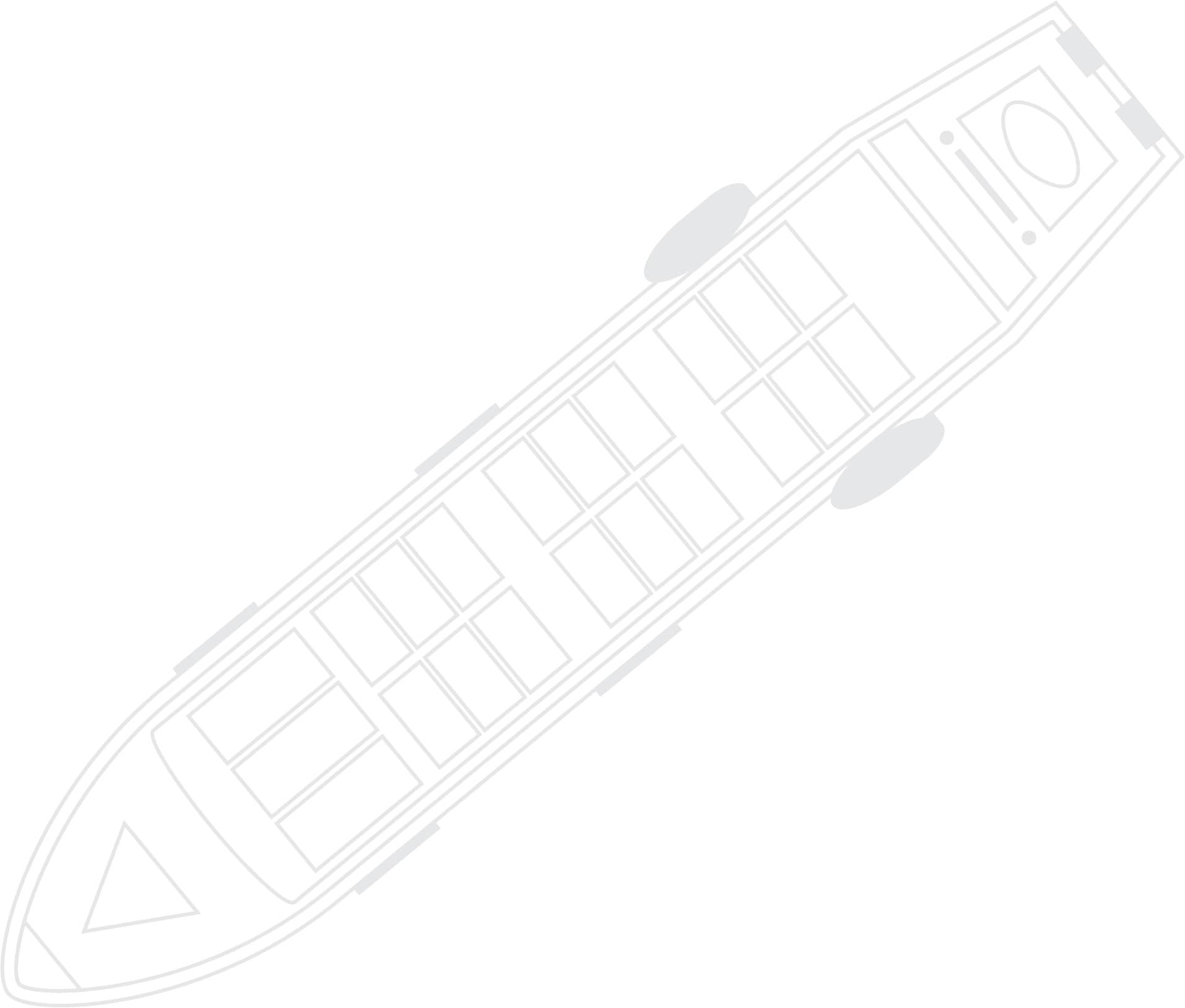 Bushy Park is a unique asset to the low country of South Carolina. The site offers key resources for industrial development that are hard to find in any one location. It is host to an impressive group of multi-national manufacturing companies and an attractive location for development.
Vice President, Global Business Development
Charleston Regional Development Alliance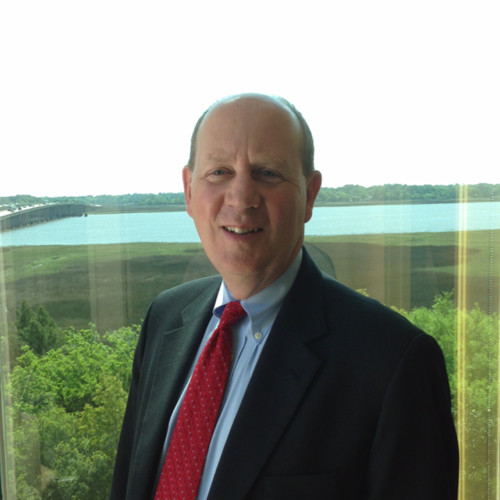 Bushy Park presented the best solution for us due to existing infrastructure that we could utilize. The resources they provide enabled us to just focus on our core competencies. Onsite logistical options with rail and water access were also key. All of this combined with an available workforce in Berkeley County made our decision easier.
Rob Helwick
Mainsteam Pine Products