Fast, Reliable, & Accurate Data
All Utilities Already on Site
Avoid Industrial Site Development Risks

Eliminate unforeseen costs and unnecessary infrastructure replication

Reduce overall project timeline

Easier, quicker permitting process (some permits already in-place)

Focus on your business and leave the rest to us
Get A Flexible, Creative Solution
Flexible deal structures to meet your needs
Quick responses directly from key decision-makers
If it's not here yet, chances are we can add it!
Clear timeline you can count on
Seasoned on-demand consulting & training to help you reduce risk
Get Up & Running as Fast as Possible
Consulting and support for all phases of your project
Get what you need by leveraging our connections
Launch sooner with lower capital investment
Avoid cost redundancy and unnecessary duplication
On-site environmental consulting
Leverage a rapidly growing, well-trained workforce
Feel Confident in Your Long-Term Success
Scale when and how you need to with a cost-effective, sustainable location
Built-in reliability, redundancy and uptime you can trust
Supported by our flexible infrastructure and expert consulting services, you are free to focus on your core business
Enjoy a fantastic quality of life that's consistently recognized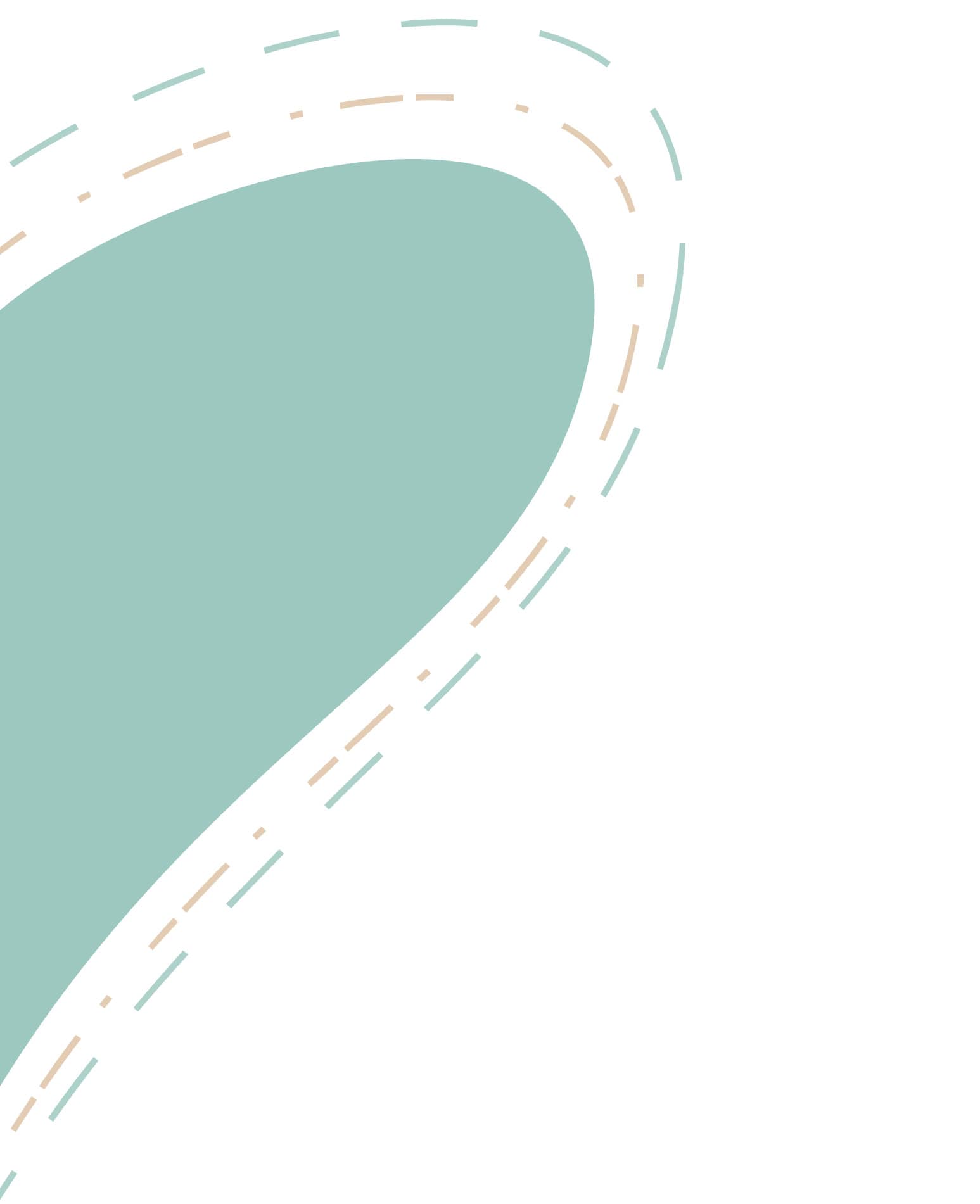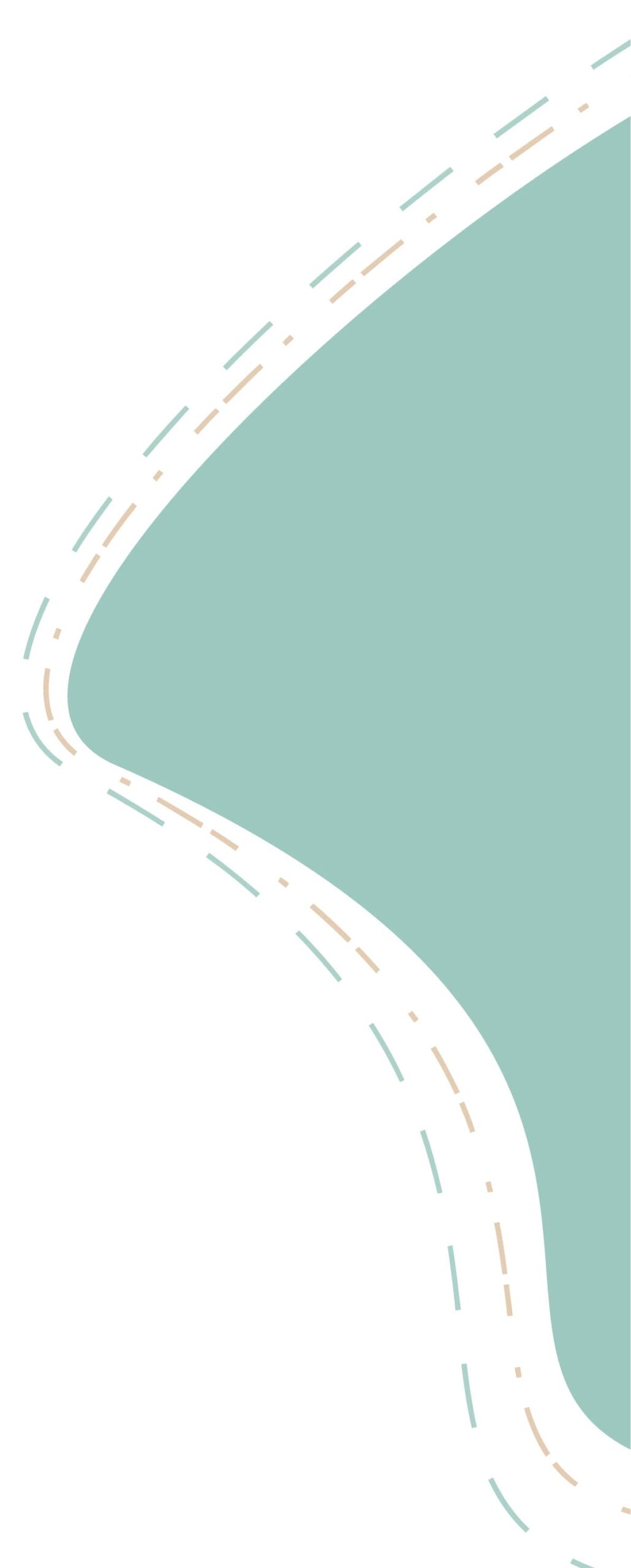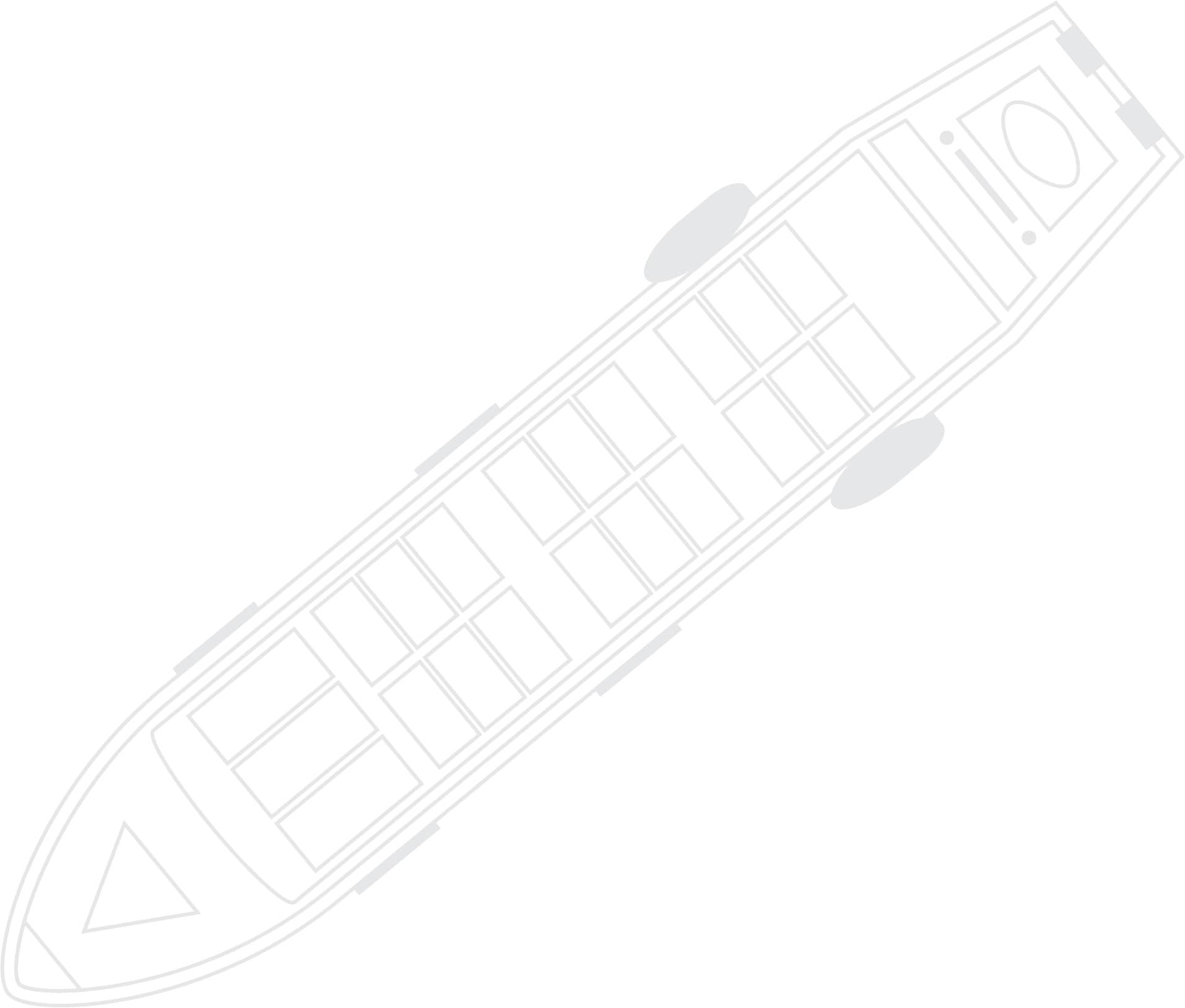 Bushy Park is a unique asset to the low country of South Carolina. The site offers key resources for industrial development that are hard to find in any one location. It is host to an impressive group of multi-national manufacturing companies and an attractive location for development.
Vice President, Global Business Development
Charleston Regional Development Alliance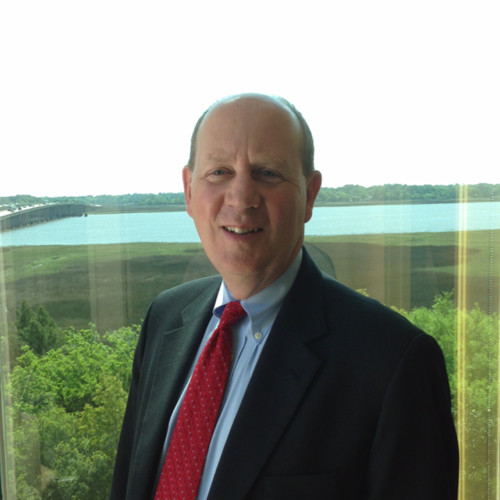 Bushy Park has a team of individuals that are going to help you be successful and they have the process in place to make that happen. They put safety first for all of us out here. They are available to us anytime we need them. The location with the proximity of the rivers and the rail and the highway system make it an easy selection.
David Wright
Worley Field Services
Worley Energy Chemicals & Resources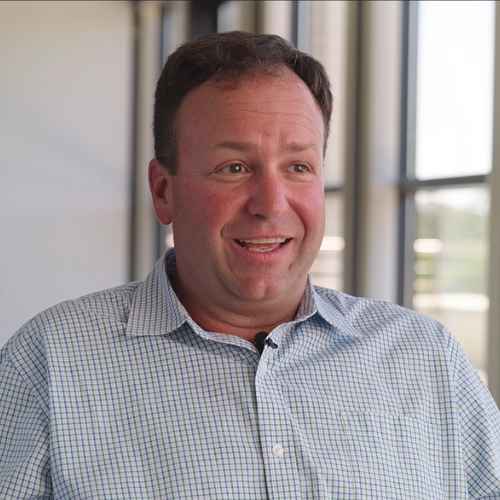 The relationship that we have with Bushy Park has always been built on trust. The biggest impact we've had is that within six months of closing, we were able to start production in the facility. Logistically, having easy truck access, the rail that runs through our facility and most importantly, the barge lip access right in our backyard is very valuable to us. Bushy Park has been very responsive to all of our needs in every way shape or form.
Michelle Fowler
Chief Administrative Officer
W International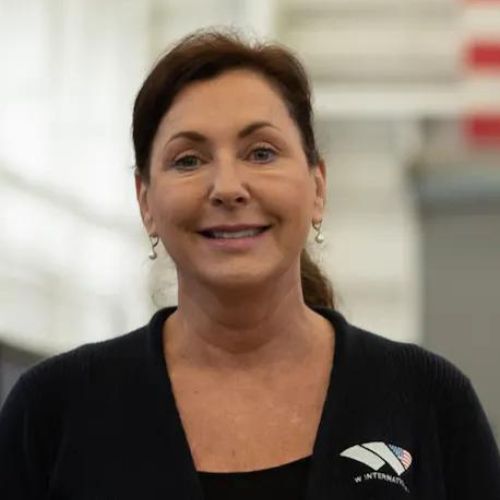 We are really in the center of our customer base. We have air freight, the rail, even the port of Charleston close by. All the utilities we use are available at the site and whenever we talk about a new utility, they're interested in investing to get it on board. They have a fire department on site that can be at your site in seconds to limit damage.
Nele De Smet
Head of Site
LANXESS Energizing Chemistry